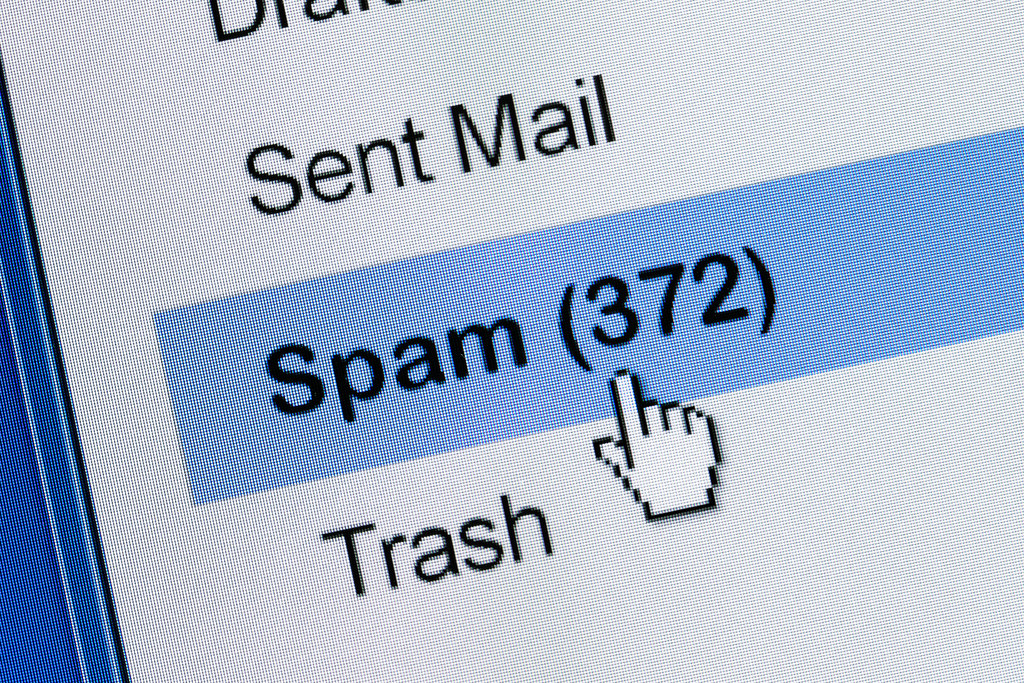 What is inbound spam filtering?
Spam filtering services protect your Email inbox from unwanted and potentially harmful messages. Whether it's spam, viruses, phishing attempts, or other types of malicious content that can harm your computer, there is a risk for stealing your personal or business information.
Inbound spam filtering utilizes various techniques to identify and filter out spam messages, including analyzing the content of Emails, examining the sender's reputation, and using sophisticated machine learning algorithms, increasing your security and allowing you to focus on the messages that are important to you.
Enterprise grade protection with SpamExperts
SpamExperts monitors Email using advanced scanning technology with SPF/DKIM/DMARC checks and sender/recipient
deny and allow lists. All inbound Emails are monitored by their service first before being passed to you, with a nearly 100% accuracy rate of catching spam. The main features of their filtering include extension blocking and Email size restriction management. SpamExperts is compatible with all Email servers and Email hosting services, including Microsoft and Google.
Business Email expertise with MailChannels
MailChannels uses a combination of machine learning and human review to identify and block spam and other unwanted messages. Never lose an important message with Intelligent Quarantine. Instead of silently filing messages to the junk folder, MailChannels IQ generates a link that the sender can use to get their Email released instantly. MailChannels is compatible with all Email servers and Email hosting services, including Microsoft and Google.
Customized to you
By using one of our spam filtering service, you and your organization can be empowered to manage your Email flows and gain real-time visibility into security threats. These services improve on the filtering accuracy of open source and legacy anti-spam systems by letting users manage false positives themselves.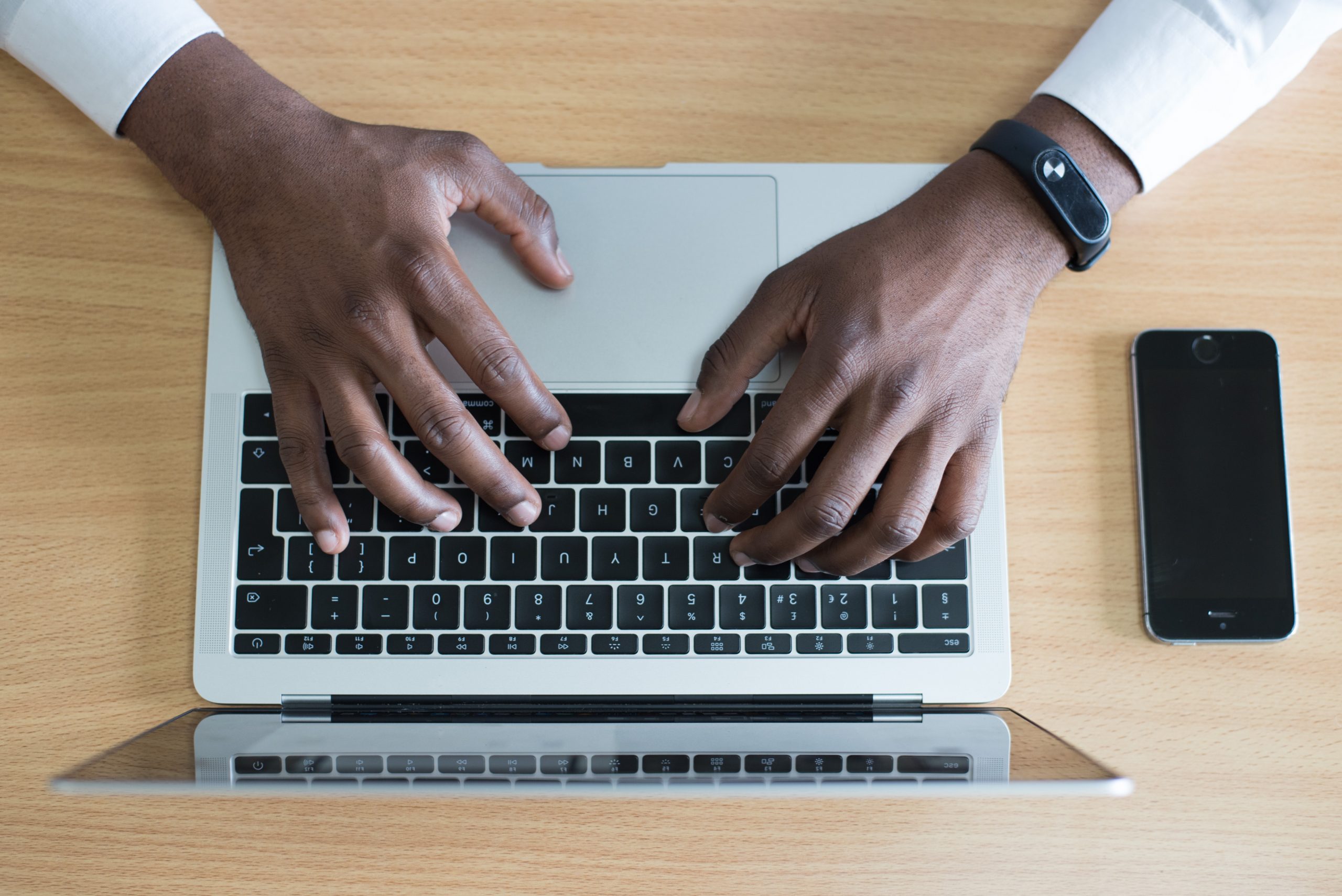 Improved Email deliverability
By filtering out spam and phishing messages, you can ensure that legitimate Emails are delivered to the intended recipients.
Reduced server load
Spam messages consume a significant amount of server resources, including CPU, memory, and disk space. Eliminating them before they reach your Email server can help improve its performance.
Cost saving cloud service
With cloud filtering services, you don't have to maintain infrastructure to handle the spam traffic, which can be a big cost saver for small and medium enterprises.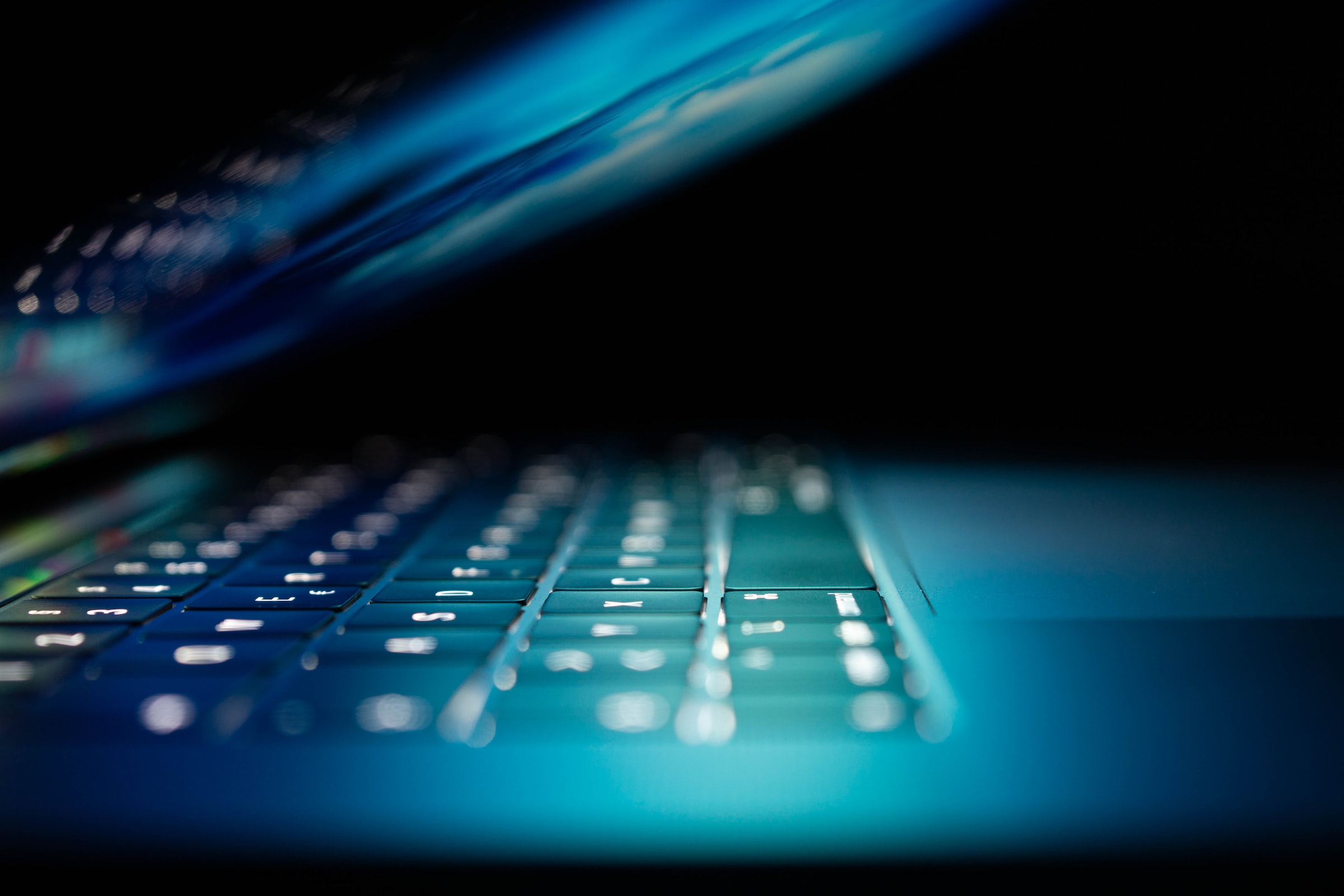 HostGo can set up the right spam and virus filtering services for your Email service today.
Contact us today to learn more about how our spam and virus filtering services can protect your Email and save you time and money.