What is Managed VPS Hosting?
Instead of paying an expensive price for an entire server, consider hosting using a virtual private server. A virtual private server ensures you get a Cloud-hosted, portion of a server that acts as entirely your own, allowing you to install some of your own software or set up your own configurations. This works well if you want to host an e-Commerce platform, a company website, an email server, or any of the other purposes for hosting you may have. It is the most cost-efficient way to handle your needs as they potentially change in size or application. The managed aspect of these hosting plans allows you to leave the technical details to us!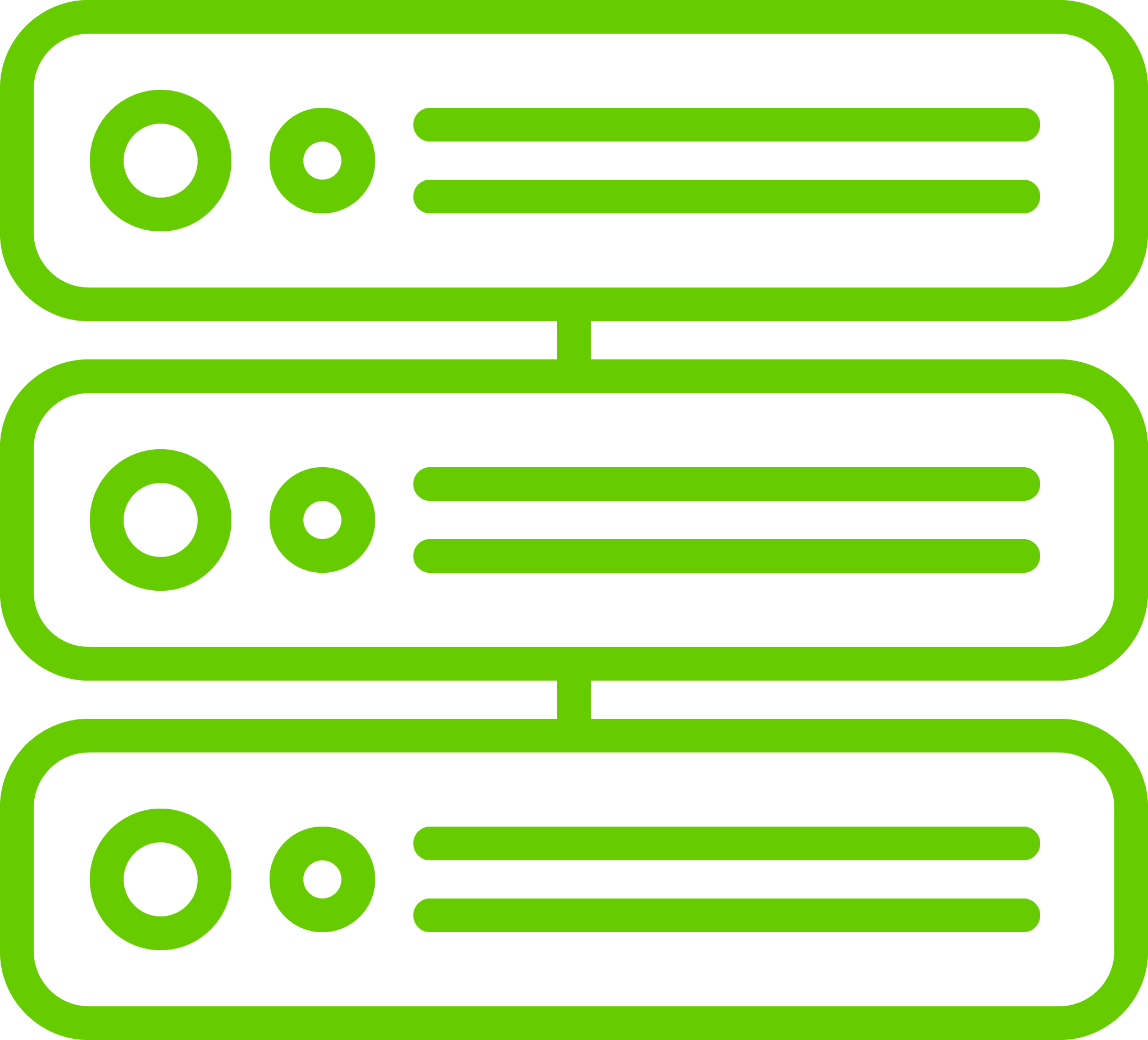 Fully Managed Hosting
Our Virtual Private Servers include full server management. We provide you with industry leading tools to control and host your sites, and we handle the server itself, including configuration, system updates, routine maintenance, uptime monitoring, and security patches.
Customizable To Fit Your Needs
Need a custom module installed on your VPS? Want cPanel configured a specific way? Prefer to host on an unbranded domain? No problem! We work directly with you to make sure that your Virtual Private Server is configured properly to fit your needs while maintaining high levels of stability and security.
Free Website Transfer
Already have a hosting account somewhere else? Let us know and we will work with you to migrate your existing sites onto your new Virtual Private Server.
HostGo Managed VPS Hosting Plans
Managed VPS Plans for Large-Scale Hosting
Managed VPS 6
Managed VPS 7
Managed VPS 8
$476.65/mo


Per Month Billed Annually




$520/mo When Billed Monthly

$623.35/mo


Per Month Billed Annually




$680/mo When Billed Monthly

$916.65/mo


Per Month Billed Annually




$1,000/mo When Billed Monthly

96GB

RAM

128GB

RAM

192GB

RAM

20

vCPUs

24

vCPUs

32

vCPUs

1920GB

Storage

2560GB

Storage

3840GB

Storage

20TB

Transfer

20TB

Transfer

20TB

Transfer
If you are not sure what plan to choose,
contact us
for assistance in choosing the right option.
If you do not see a plan that completely fits your needs, we can build a custom plan just for you!

cPanel & WHM Access
cPanel & WHM offer the tools you need to succeed. While cPanel® gives you a large range of features to control virtually every aspect of your website, WHM® gives you the ability to manage every account on your server.

DirectAdmin Access
DirectAdmin is the user's choice for advanced web hosting needs, with all the latest technologies to perform administrative work for hosting.
 Control Panel Pricing
No longer does managing a web hosting plan require expert knowledge on the customer's part. A control panel is a simple and effective way to visualize and manage all hosted services you use. To learn more about what control panel service will work best for your needs, check our comparison between cPanel and DirectAdmin here or contact our helpful sales team.
| | | | |
| --- | --- | --- | --- |
| Control Panel Type | Max. # of Accounts | Max. # of Domains | Monthly Price |
| cPanel Admin Cloud | 5 | Unlimited | $20.00 |
| cPanel Pro Cloud | 30 | Unlimited | $30.00 |
| cPanel Plus Cloud | 50 | Unlimited | $40.00 |
| cPanel Premier Cloud 100 | 100 | Unlimited | $50.00 |
| cPanel Premier Cloud 150 | 150 | Unlimited | $60.00 |
| cPanel Premier Cloud 200 | 200 | Unlimited | $70.00 |
| DirectAdmin Personal Plus | 2 | 20 | $5.00 |
| DirectAdmin Lite | 10 | 50 | $15.00 |
| DirectAdmin Standard | Unlimited | Unlimited | $29.00 |
Features of Our Managed VPS Hosting Plans
With HostGo, you Go With the Best, with outstanding service and support. By choosing our Managed VPS Hosting Plans, you will receive: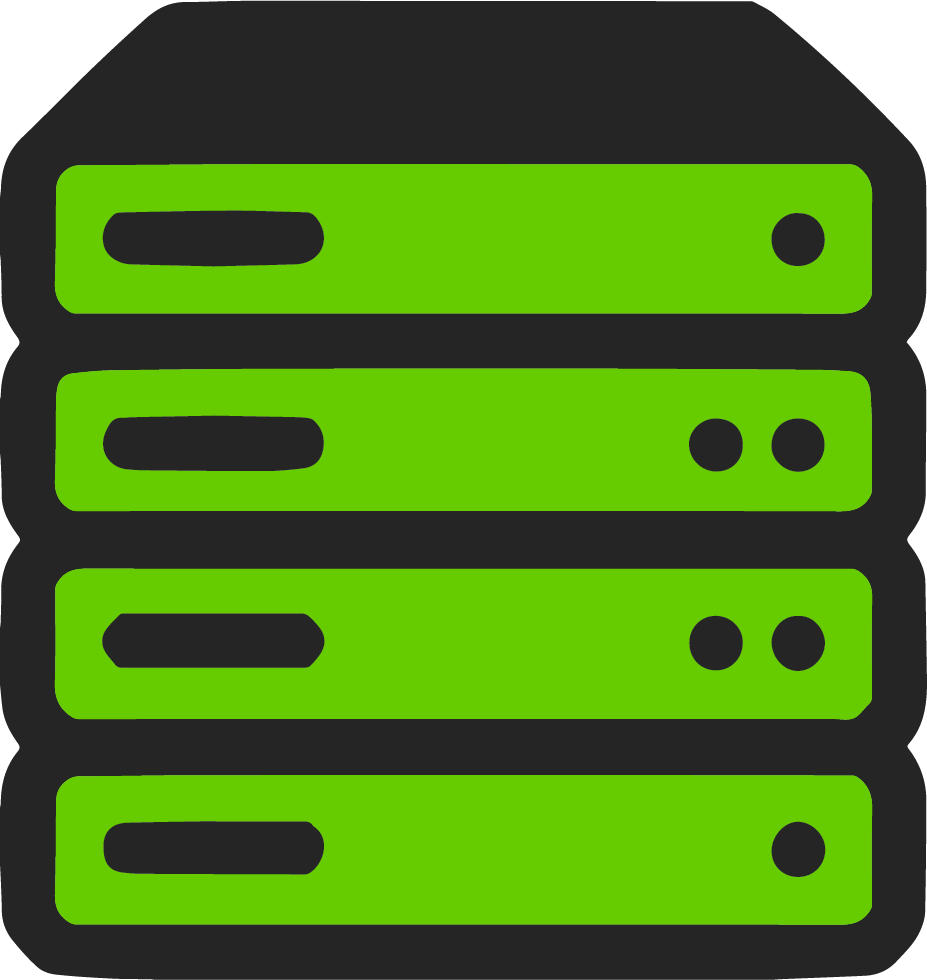 100% Worry-Free Hosting Solutions
99.9% Uptime Guarantee
Automatic Daily OS & Security Updates
Automatic Daily Control Panel Updates
Managed Installs/Upgrades of Core Software
Free Website Transfer
24/7 Monitoring & Support
Free SSL Certificates
Automatic Daily Backups
Available Add-ons
Add-On
Benefits
Monthly Price
CloudLinux is a proven solution for shared hosting providers that drastically improves server stability and security, increases density, and decreases support costs.
$15.00
Imunify360 is the c

omprehensive security suite for Linux Web Servers – Antivirus, Firewall, WAF, PHP Security Layer, Patch Management, Domain Reputation with easy UI and advanced automation.

$30.00
JetBackup is a cPanel plugin that allows you to backup and restore individual files and databases from within cPanel.
$5.95
KernelCare automatically patches the server's kernel, so it is always up to date with the latest security patches. KernelCare eliminates almost all cases where the server would need a reboot to patch the kernel.
$3.00
Softaculous allows easy install of over 300 scripts and 1100 PHP classes including MODX, WordPress, Drupal, Joomla, Magneto and many others. Scripts can be installed with a few clicks from within cPanel.
$3.00

MailChannels Outbound Filtering is a cloud-based SMTP relay service which identifies and blocks spammers to ensure reliable email delivery. With Outbound Filtering, you can eliminate email delivery problems caused by IP address blacklisting. Automatically shut down compromised accounts and scripts to improve your security.

$10.00
LiteSpeed Licenses
An optional

license can be added to your managed VPS plan to offer you the leading high-performance, high-scalability web server that would replace a traditional Apache web server – the backbone behind deploying your website(s) to the Internet. It is easily incorporated into your managed VPS plan without breaking any existing systems in place. If you have questions about the right license for you, don't hesitate to ask us questions.
| | | | | |
| --- | --- | --- | --- | --- |
| License Type | Domain Limit | Worker Process | RAM Limit | Monthly Price |
| Free Starter | 1 | 1 | 2GB | Free |
| Site Owner | 5 | 1 | 8GB | $10.00 |
| Site Owner Plus | 5 | 1 | Unlimited | $16.00 |
| Web Host Lite | Unlimited | 1 | 8GB | $26.00 |
| Web Host Essential | Unlimited | 1 | Unlimited | $36.00 |
| Web Host Professional | Unlimited | 2 | Unlimited | $46.00 |
| Web Host Enterprise | Unlimited | 4 | Unlimited | $65.00 |
| Web Host Elite | Unlimited | Unlimited | Unlimited | $92.00 |
VPS Data Center Locations

Host your website closer to your customers in one of our global tier 4 data centers.