HostGo offers a wide variety of Email Services for your convenience!
Whether you are an individual, organization or company, HostGo has an Email solution to fit your needs. Below is a list of our Email Services that range from in house servers to cloud-based providers, security, migration, and technical support. HostGo is your trusted partner when it comes to everything Email!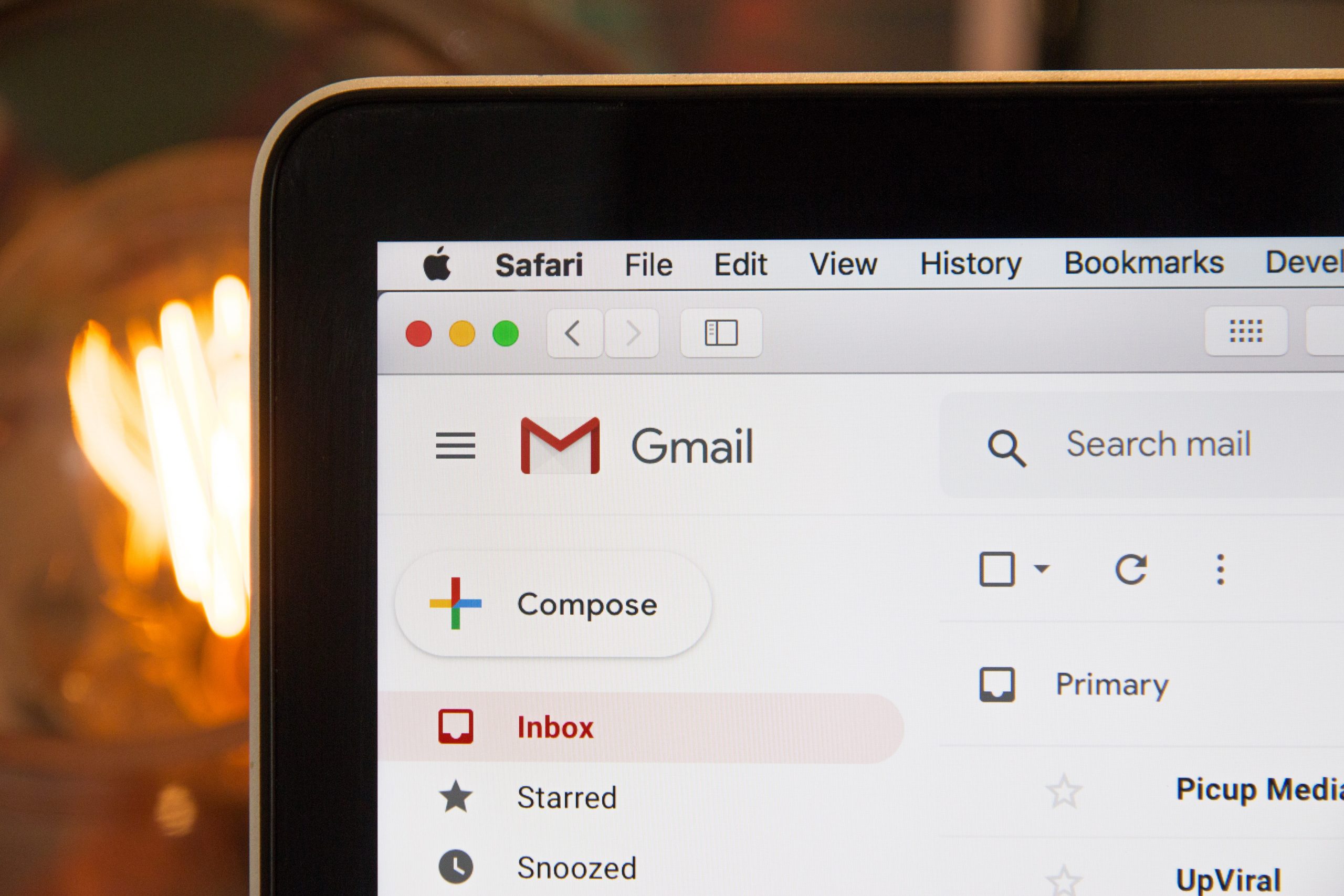 Hosting Plan Email
If you currently have a shared web hosting plan with HostGo, you can create Email accounts using your domain name at no additional cost. The Email Services included with your hosting plan share the space with your website and are a cost-effective solution for basic Email Services.
Google Workspace
Google Workspace is much more than an Email Service, offering a wide spectrum of productivity and collaboration tools that fit a variety of organization sizes. Their Email Services include the great benefits of large storage capacity, spam filtering, advanced search functionality, and easy integration with other Google products. Click here to learn more about Google Workspace.

Microsoft Office 365 Email
Microsoft Office 365 is a subscription-based online version of the Microsoft Office suite of applications, including Word, Excel, PowerPoint, and Outlook, as well as other productivity tools such as OneDrive, SharePoint, and Skype for Business. Their Email Services can be easily scaled because of the subscription model, and is cost effective because it eliminates the need for multiple software licenses. Find out more here about how you can incorporate Microsoft Office 365 Email Services.
Custom Email Solutions
If you are looking for an Email solution that is customizable to your specific needs, please contact our team and we will be happy to discuss your requirements.
Email Security
Our Email Security services can help protect your Email inbox from unwanted and potentially harmful messages that can contain viruses, phishing attempts, and other types of malicious content that can harm your computer or steal your personal information. HostGo offers premium inbound spam filtering and anti-virus filtering through providers like SpamExperts and MailChannels. Click here to learn more.

SmarterMail
SmarterMail is an alternative for Microsoft Exchange because it is the only other Email server on the market with native support for MAPI, the protocol that powers Exchange and Outlook. That means anything you can do on Exchange you can do with SmarterMail: no plug-ins and no additional software required. SmarterMail offers all of this and more for a fraction of the cost of Exchange. And unlike Exchange, it provides features like instant messaging and audio/video conferencing with screen sharing at no extra charge. Click here to learn more about SmarterMail.
Support Plans
We offer a wide range of support services to help you manage your Email more efficiently, including setting up and configuring email accounts, troubleshooting technical issues, and providing best practices for organization and archiving. By working with HostGo, you can rest assured that your Email communication is in good hands, leaving you free to focus on everything else on your To-Do list. Click here to learn about our Email Support plans.
Email Migration
Do you need to migrate your Email and files from one provider to another? HostGo takes care of this difficult task for you with our Migration Services. Whether you are moving to Google, Microsoft or another provider, we can make this process hassle free and with no downtime. Contact us today for a quote.
Cloud/Email Backup
Did you realize that Google and Microsoft don't backup your Email or files stored with Google Drive or OneDrive? You can permanently lose business-critical data to malware, human error, malicious intent, sync errors, and outages. HostGo provides a Cloud-to-Cloud Backup service to protect all your important data stored in the Cloud. Contact us today for more information and pricing.
Contact Us To Get Started