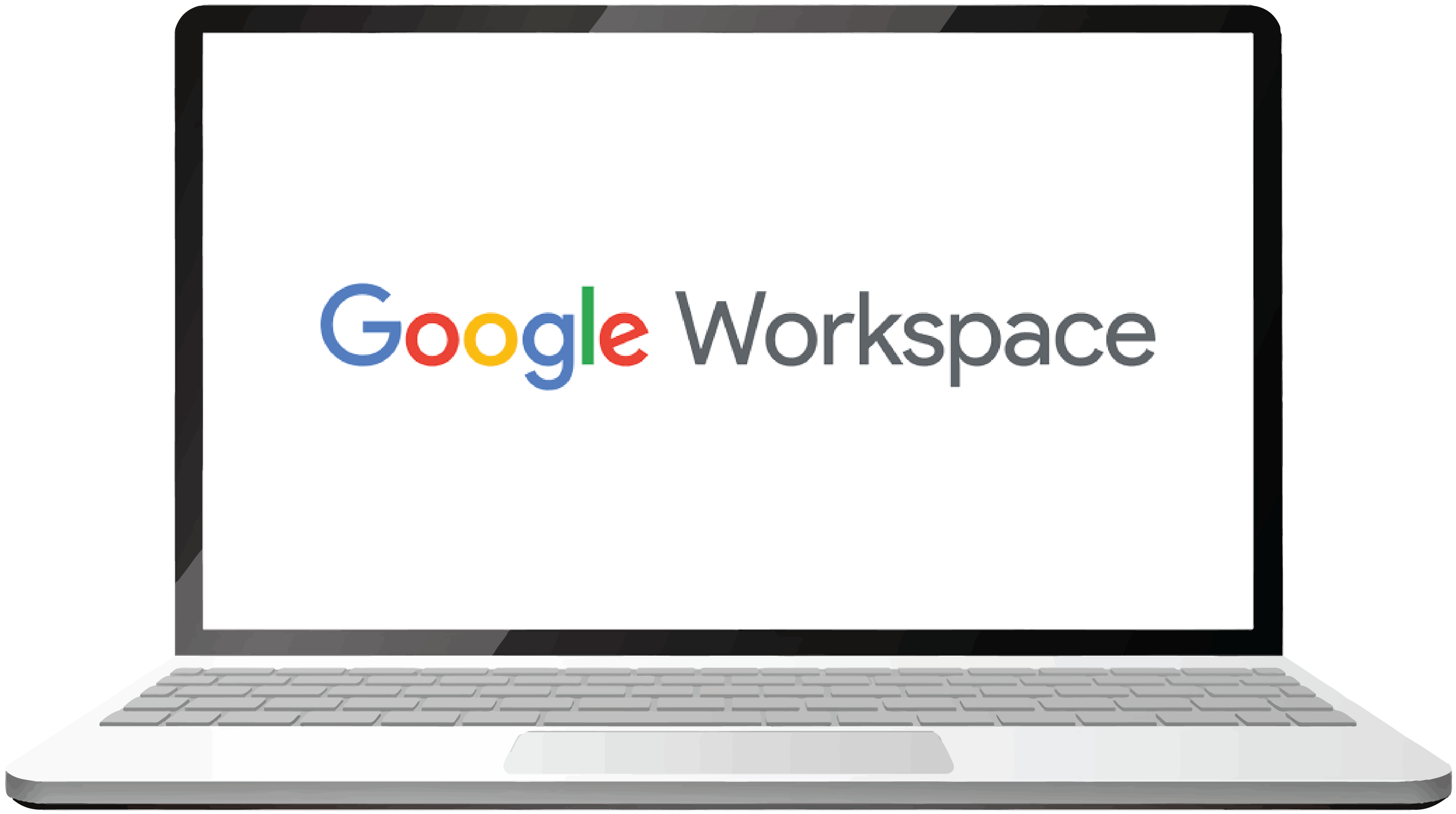 For all the ways work is changing
Google Workspace is a collection of familiar tools designed for work from anywhere, on any device. Google Workspace's applications for word processing, spreadsheets and presentations give everyone the ability to contribute equally, regardless of their location, role, and device by empowering them with tools they know and prefer.
Connect with customers, partners & suppliers
Stay connected with anyone and everyone who is important to your business whether it's a video call with a client, chat room with your supplier, or shared drive with partners. Google Workspace is the premier place for real-time collaboration, using end-to-end encryption and support for large meetings.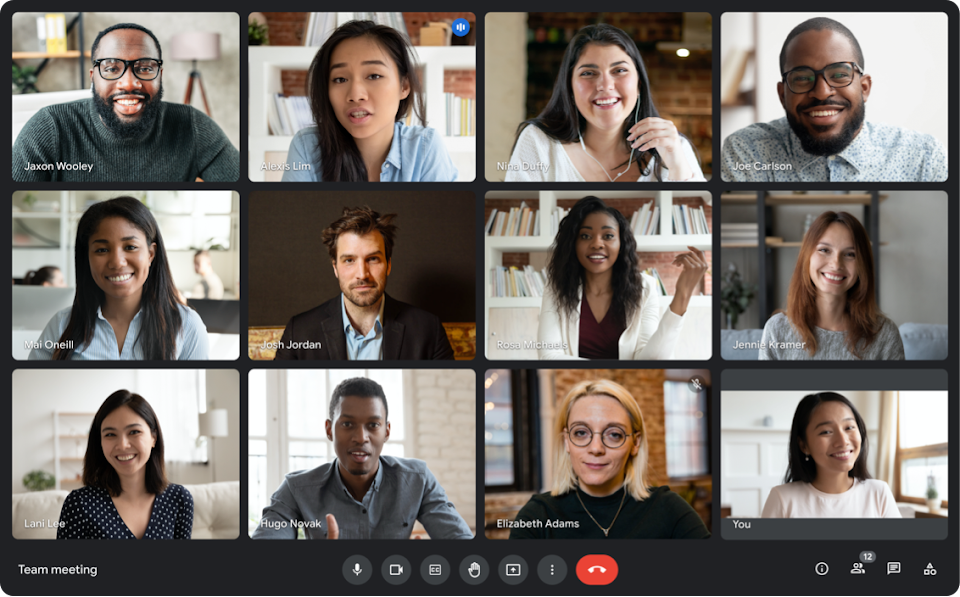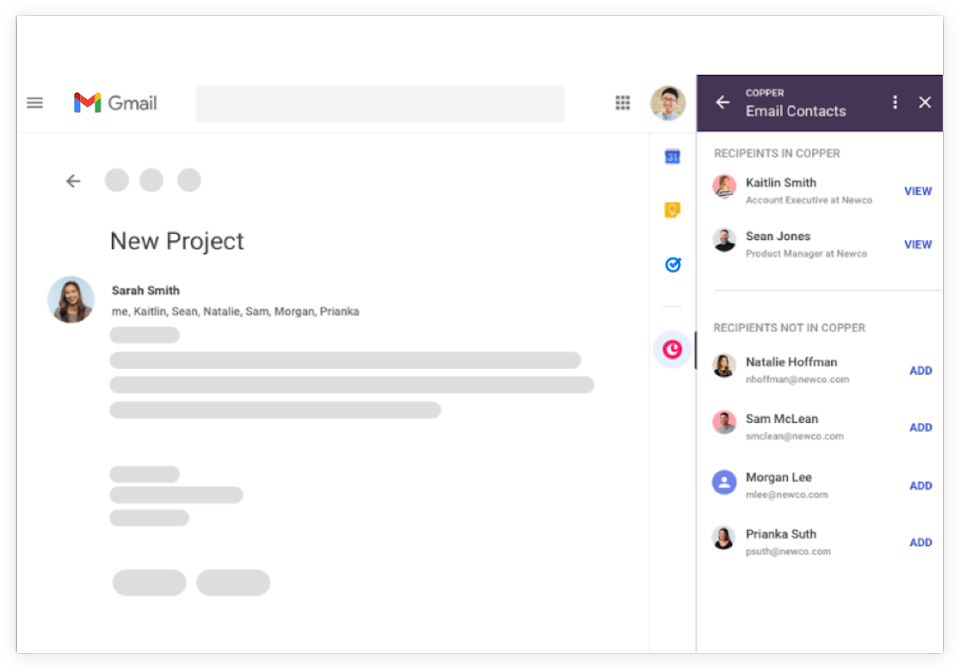 Customizable Email for your business
Google's Email Service has an advanced spam filtering system that can effectively block unwanted messages and protect users from all types of online scams. You can also build customer trust with professional Email addresses at your domain. With a customizable inbox, advanced search functionality and large storage capacity combined with safety features, Google Workspace's Email offering can't be beat.
Top-of-the-line security
Google Workspace is designed to support stringent privacy and security standards based on industry best practices. Built in controls, encryption, and verification with a Zero Trust approach that enables employees to work from anywhere and eliminates the need for VPNs. There are no add-ons required to help protect you from phishing, malware, ransomware and more.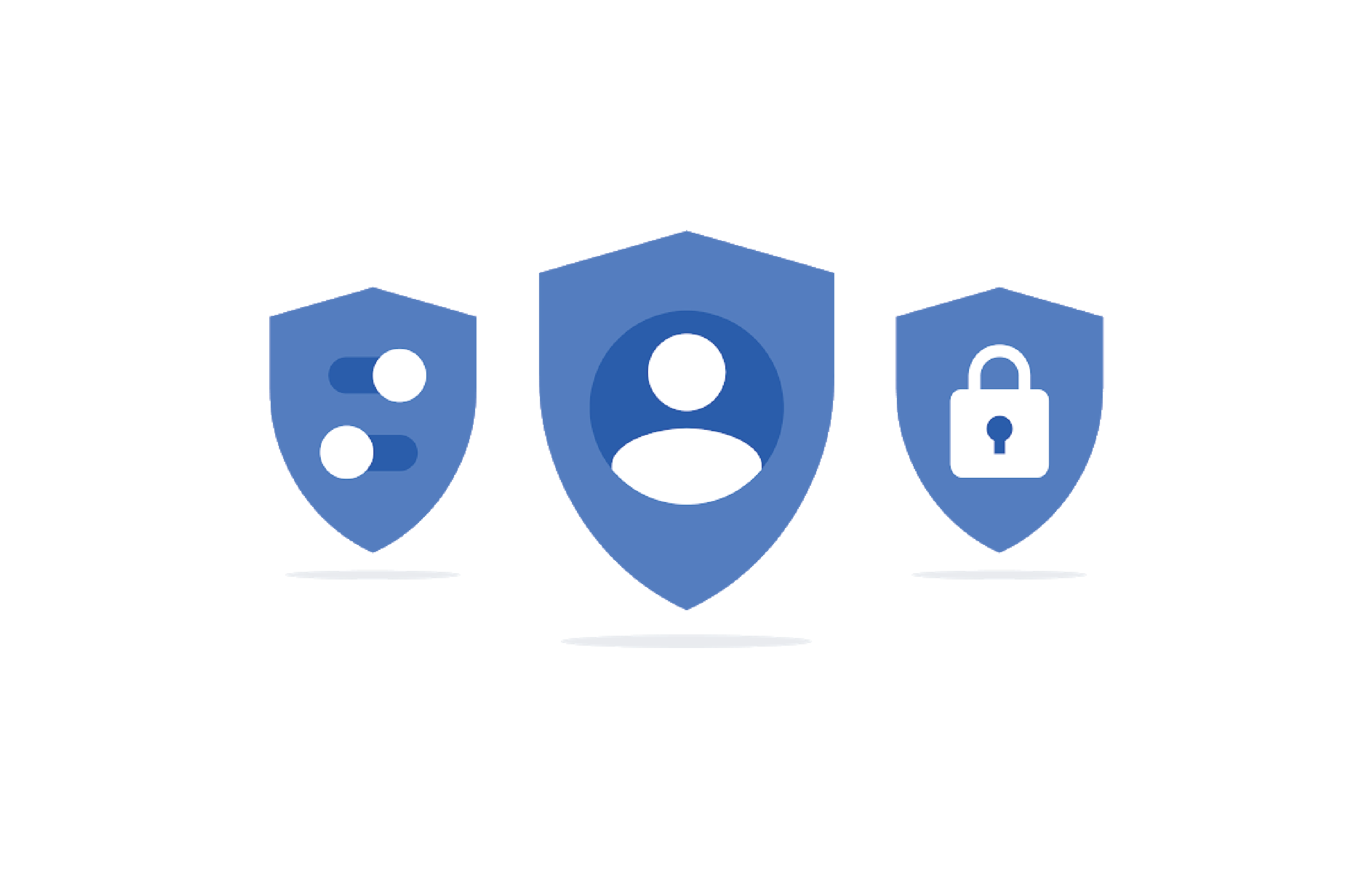 Cloud storage for all files
Easily invite others to view, download, and collaborate on any file – no email attachment needed.
Effortless meetings & chat
Google Workspace helps teams stay securely connected with enterprise-grade video conferencing and messaging, making meetings more productive.
Leading sharing & collaboration
With integrated applications that are simple to use, Google Workspace lets businesses spend less time managing their work and more time actually doing it.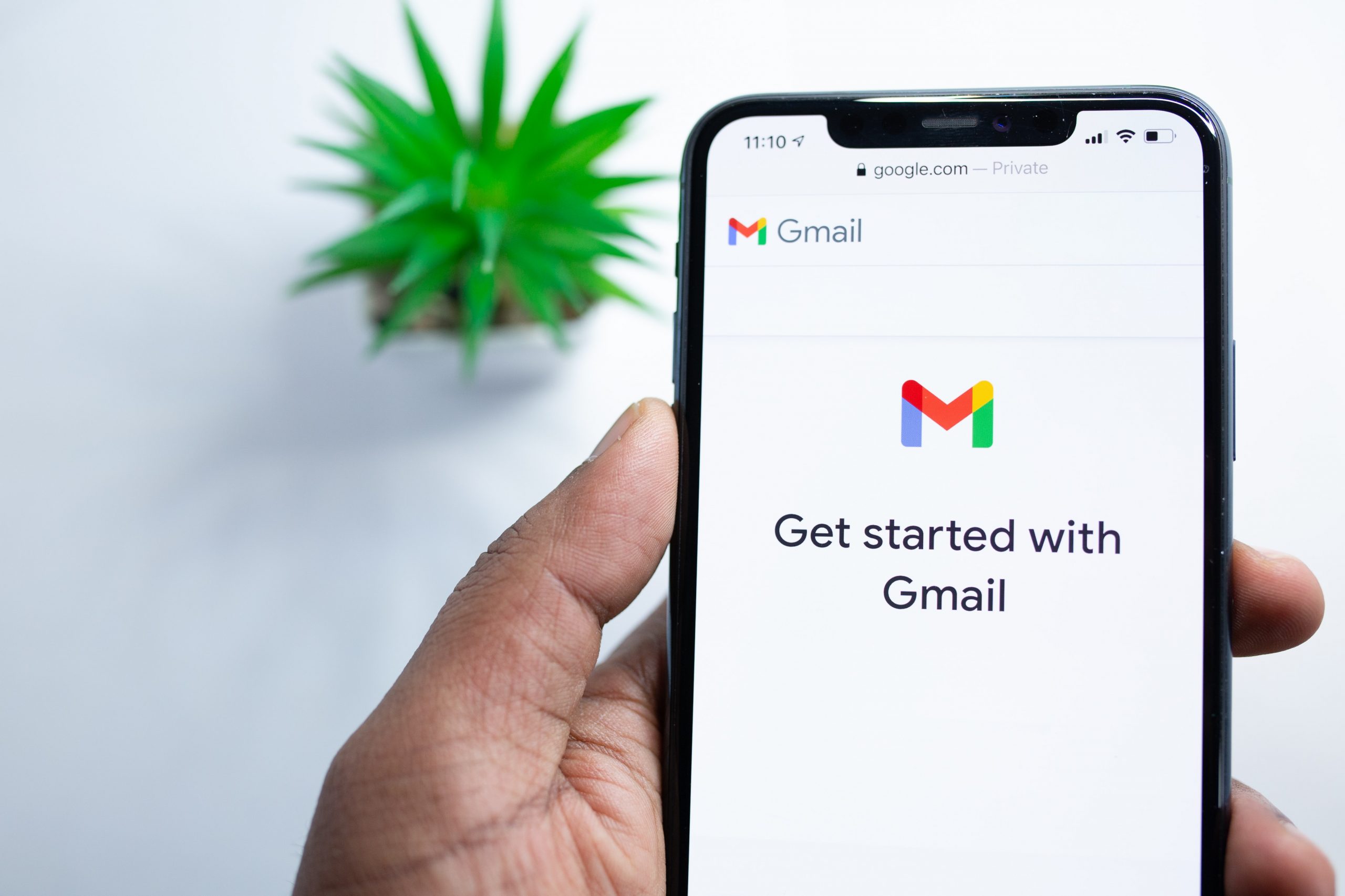 HostGo will connect your domain with Google Workspace, hassle-free on your end.
See why millions of businesses love and rely on Google Workspace for their business needs. Contact us today to figure out how HostGo can help you get connected with Google Workspace.